No. 135 (735)
General Electric 44- Tonner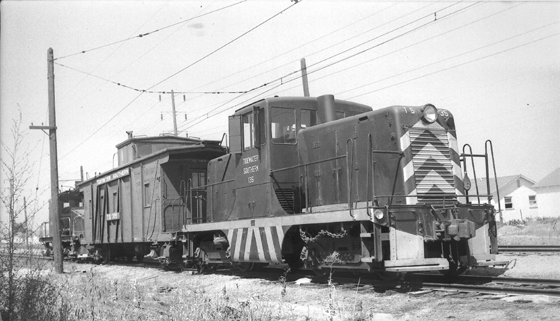 Tidewater Southern Railway diesel-electric locomotive No. 135 (Serial #28337), a 44-tonner, 380 h.p., switcher was built new by General Electric in November 1946 for the Tidewater Southern.  Although the locomotive design is classified as a switcher, it served as a road engine on the T.S., which eventually proved to be to light for the heavily laden freight trains on the railroad.  It arrived from GE as black/stripped No. 135, but was renumbered and repainted to T.S. No. 735.  When retired in 1967 from the T.S., it was sold to the Pickering Lumber Corporation at Standard, California, where it worked until 1976, followed by a very short time on the Modesto & Empire Traction in Modesto, California, before being sold to the Chrome Crankshaft Company in 1977.  More recently, former T.S. No. 735 was donated in 2008 to the Feather River Rail Society by A&K Railroad Materials.
(Photos: Top - Guy Dunscomb, at Aurora, unknown date.  Second - Unknow photographer, Stockton Roundhouse, 1953.  Third - Unknown photographer, Stockton, October 1966.  Fourth - Henry J. Luna, Pickering Lumber, May7, 1973.  Fifth - Sid Vaught, Standard CA, May 10, 1975.)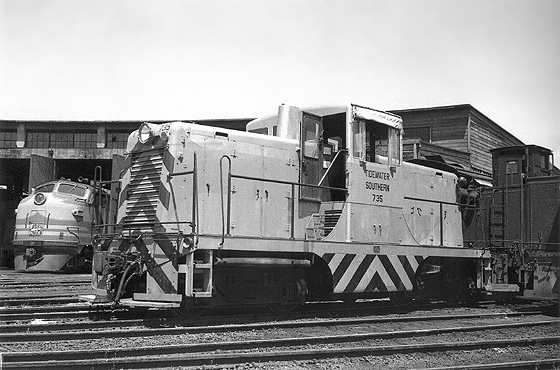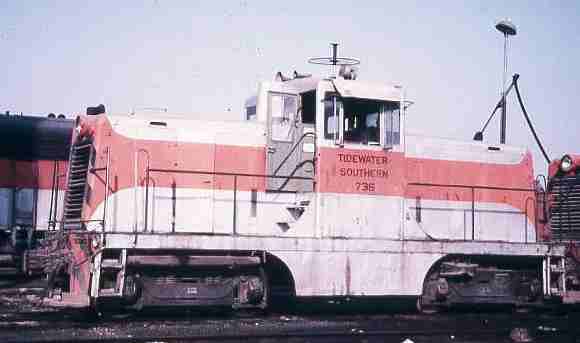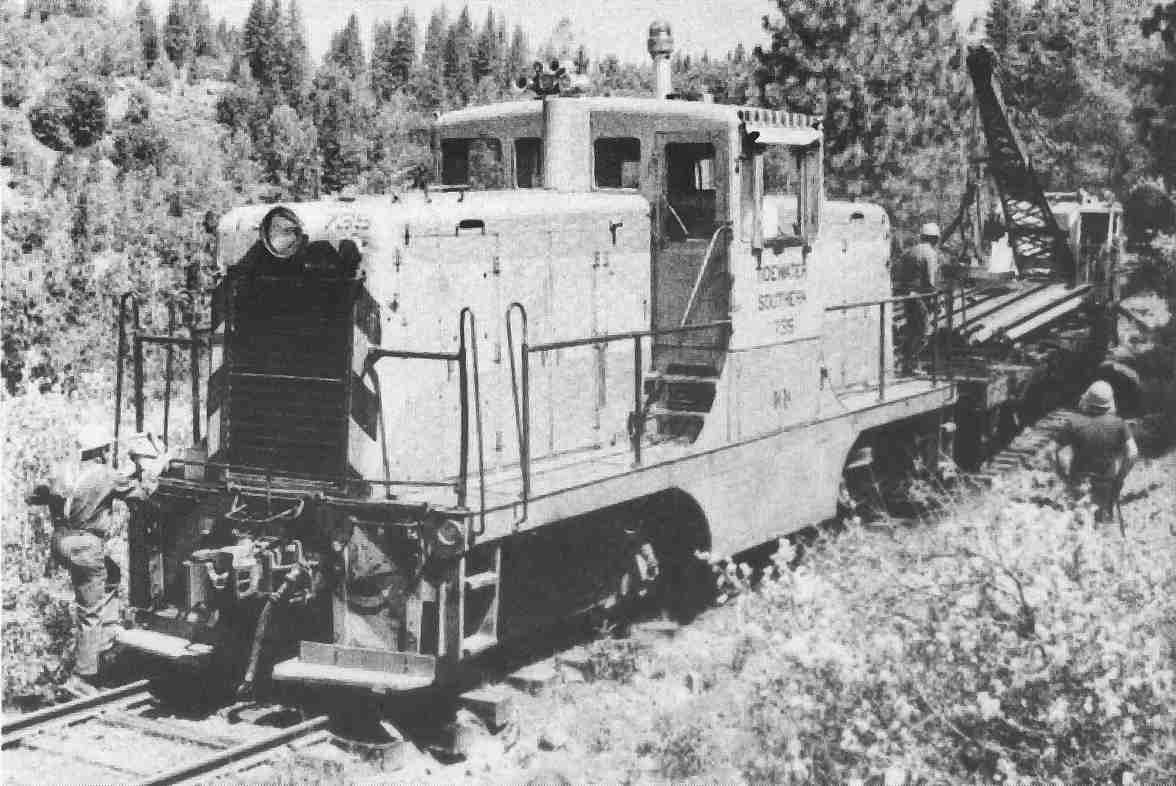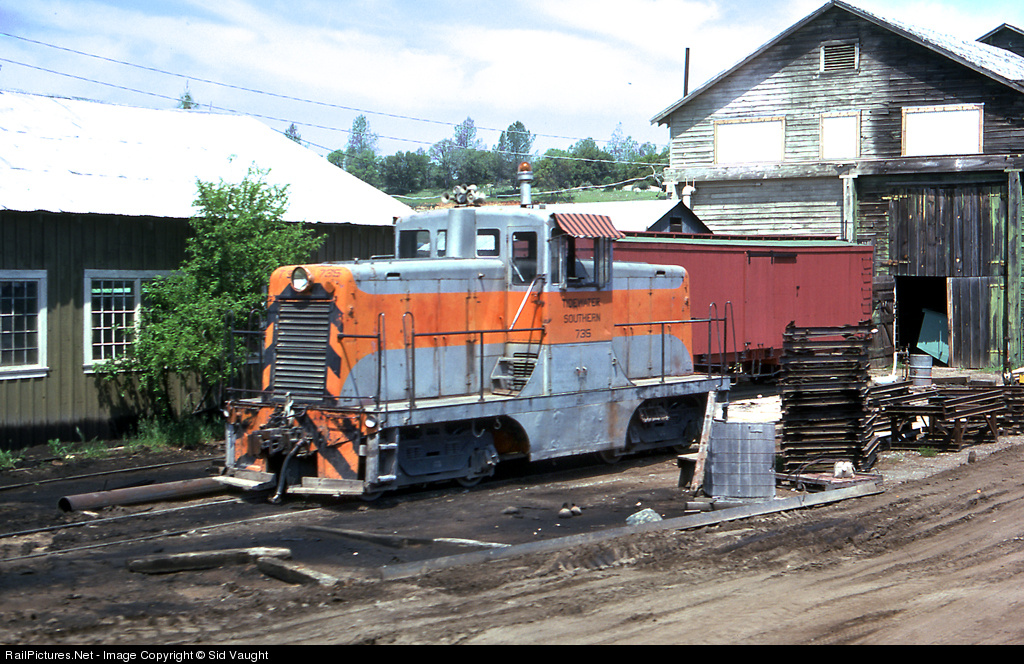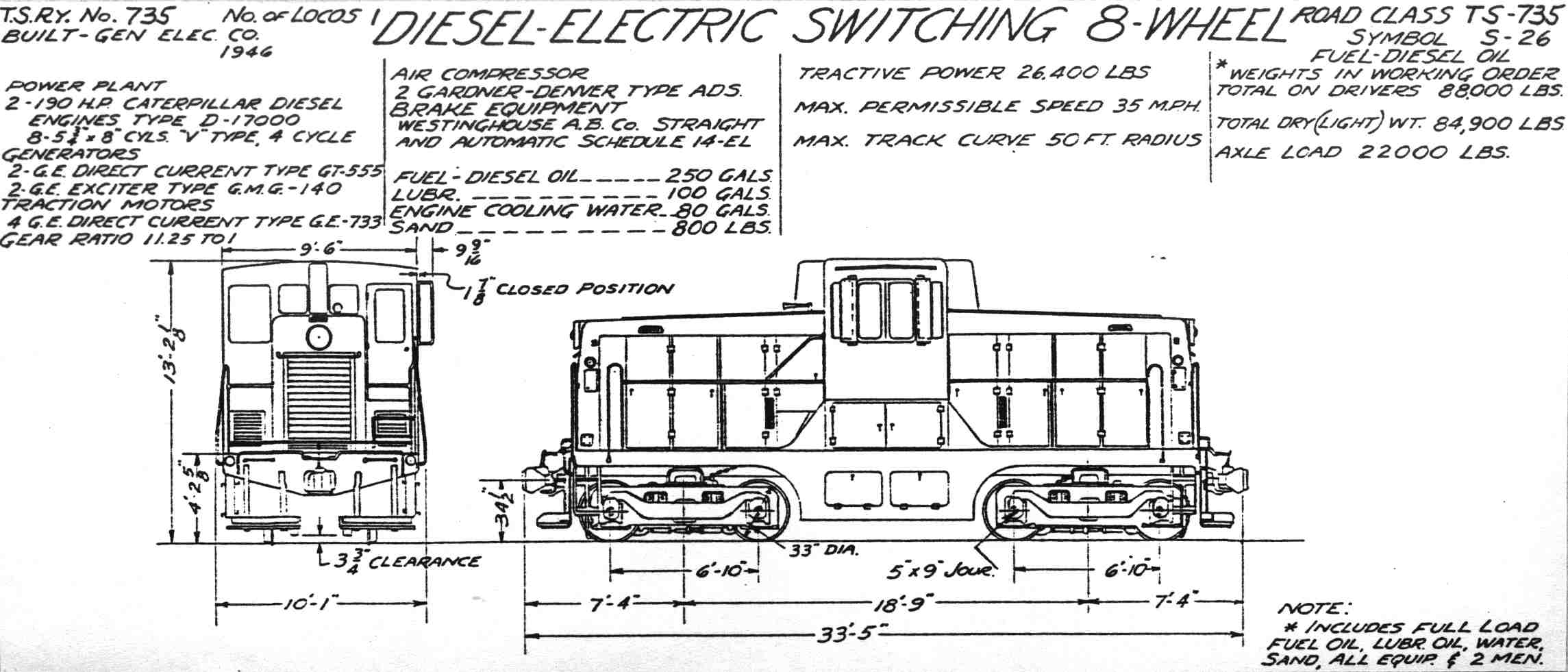 SAVE 135/735 !!!    http://www.tidewatersouthern.com/TS735Donation/ts735donation.htm
Below is T.S. No. 735 as it sits in the A&K Railroad Materials yard in Kansas City in November of 2007.  (Photo: John Schumann.)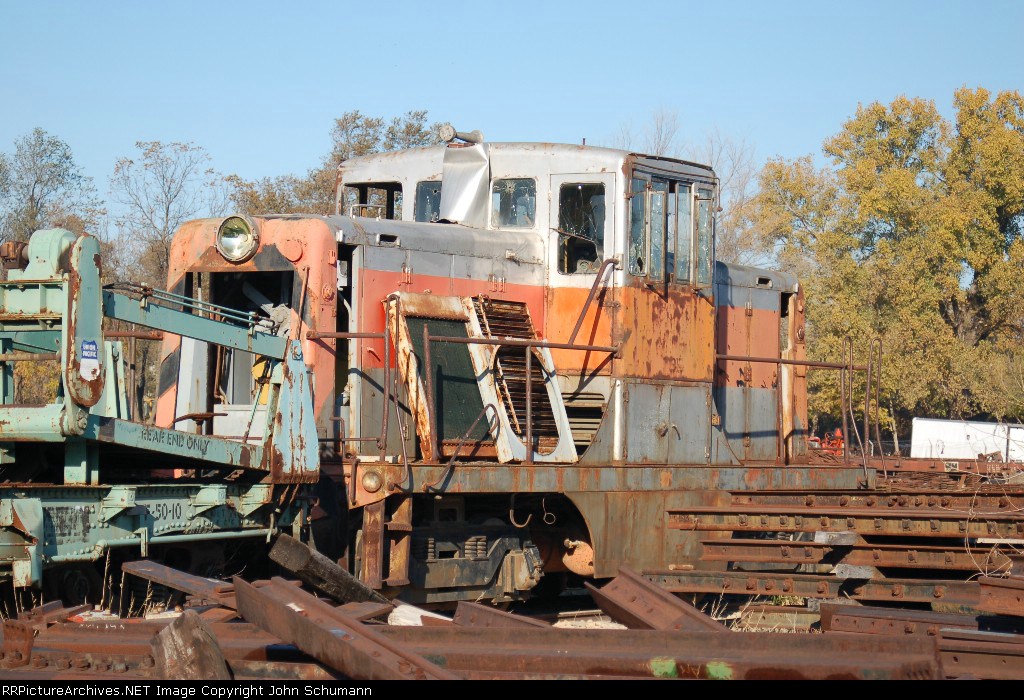 T.S No. 735 in March of 2010 still awaiting transportation from A&K Railroad Materials to the Feather River Rail Society in Portola, California.  Donations are being collected to fund the transportation of the locomotive to California.  (Photo: Jeff Carlson, Morris Kansas.)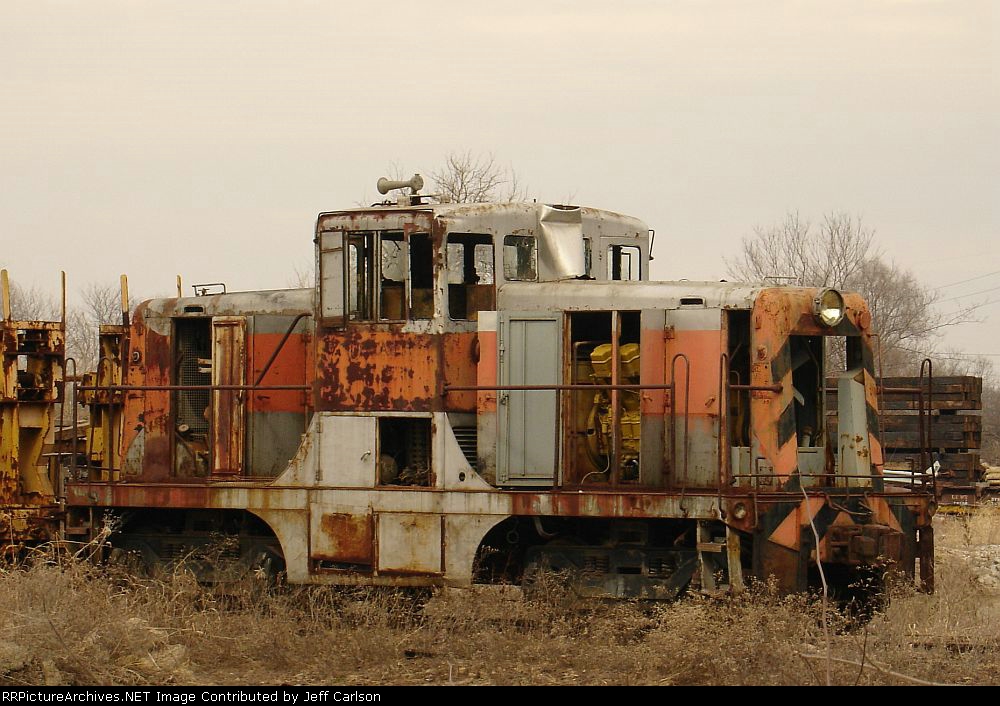 Web page under continued construction, please check back!