Carrolton Packing Shed
During the early days there were many packing sheds located along the Tidewater Southern Railway mainline and the branch lines.  The sheds or packing houses were constructed by farmers and farm coops in order to prepare the fruits and vegetables grown in the area for shipment by rail.   
The following photographs were taken in 1991 and depict two of the last packing sheds located along the Tidewater Southern.  They are adjacent the Carrolton Road crossing, located on State Highway 120 approxiamtley midway between Manteca and Escalon and across the road from St. Patrick's Church.  Severly weathered signs identify the owners as "Costa & Licciardi" and the use of the buildings for processing grapes.  The photos also illustrate the typical construction design of packing sheds.  On July 7, 1995 the larger of the two packing sheds succumbed to fire, and the remaining shed was demolished in the cleanup process.
Larger Packing Shed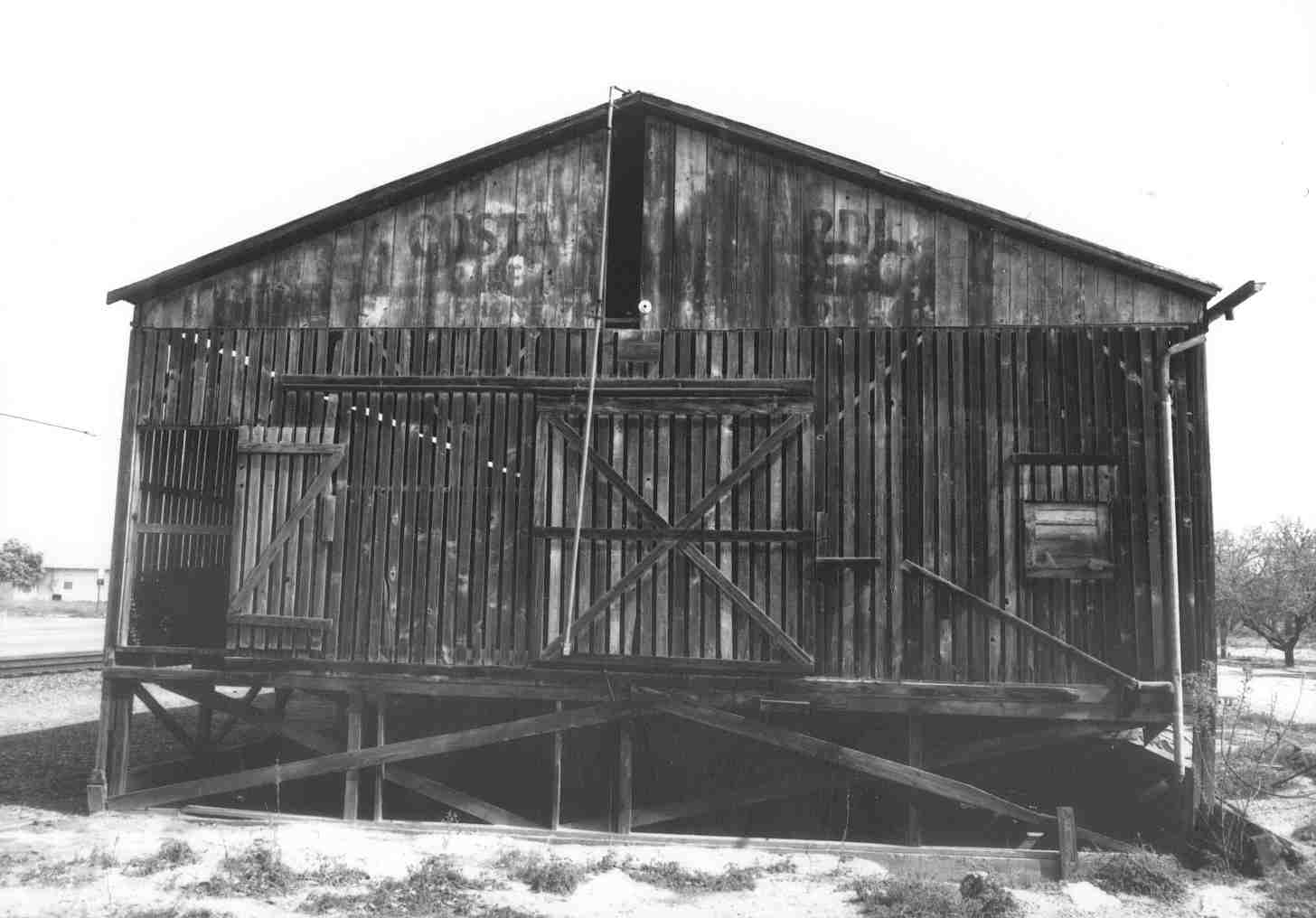 West End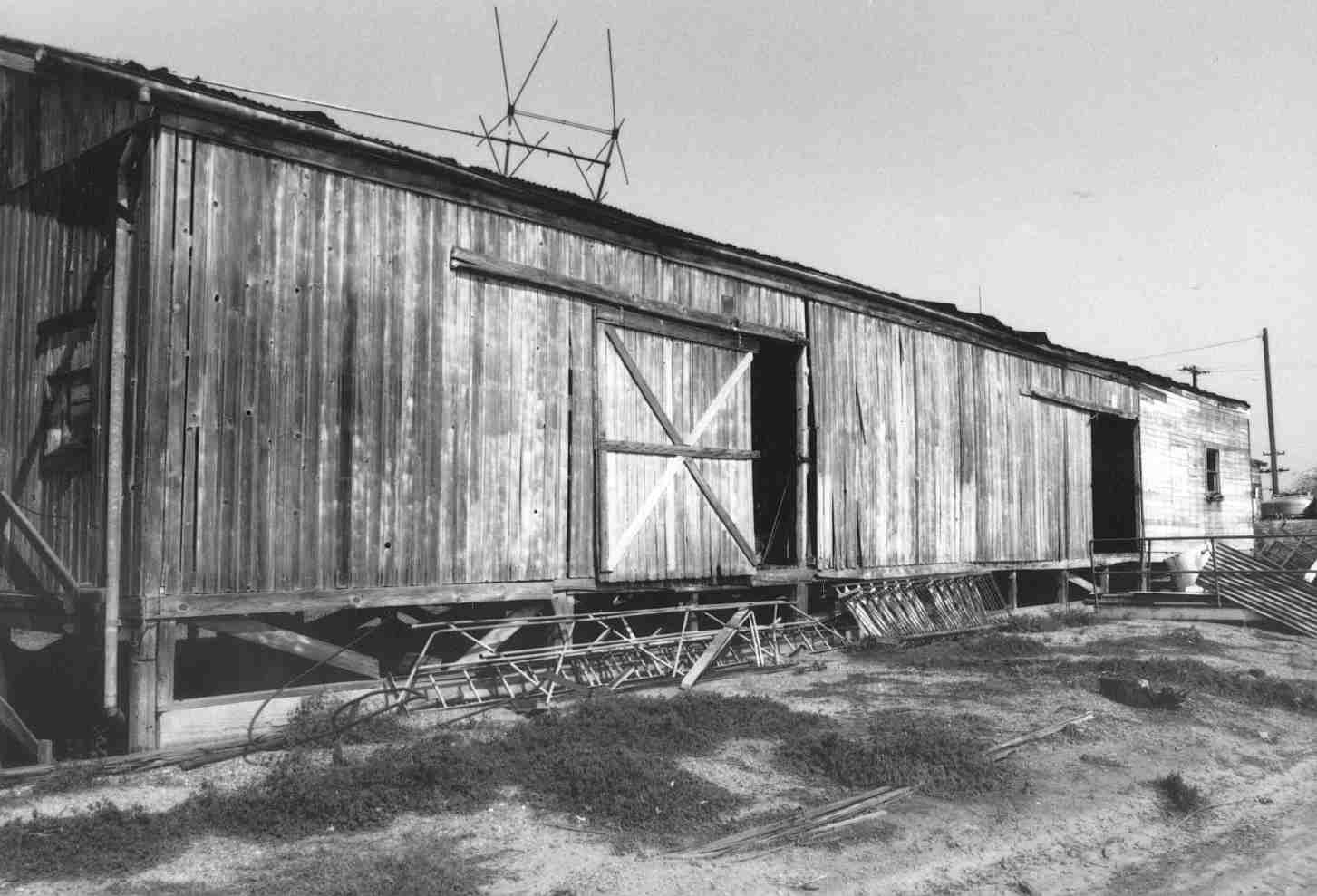 Westerly South Side Truck Doors
  Westerly South Side Truck Doors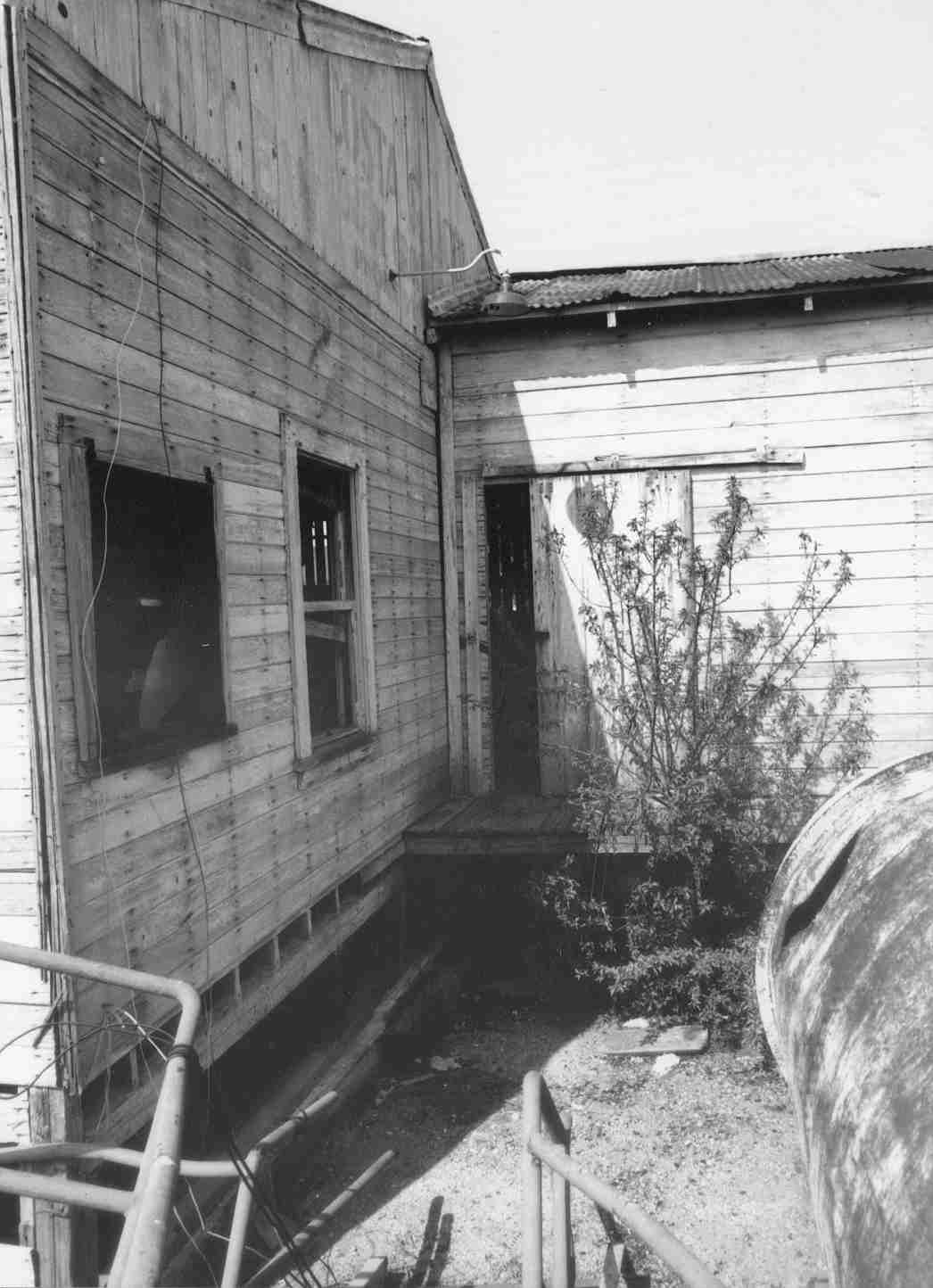 South Side - Office Entrance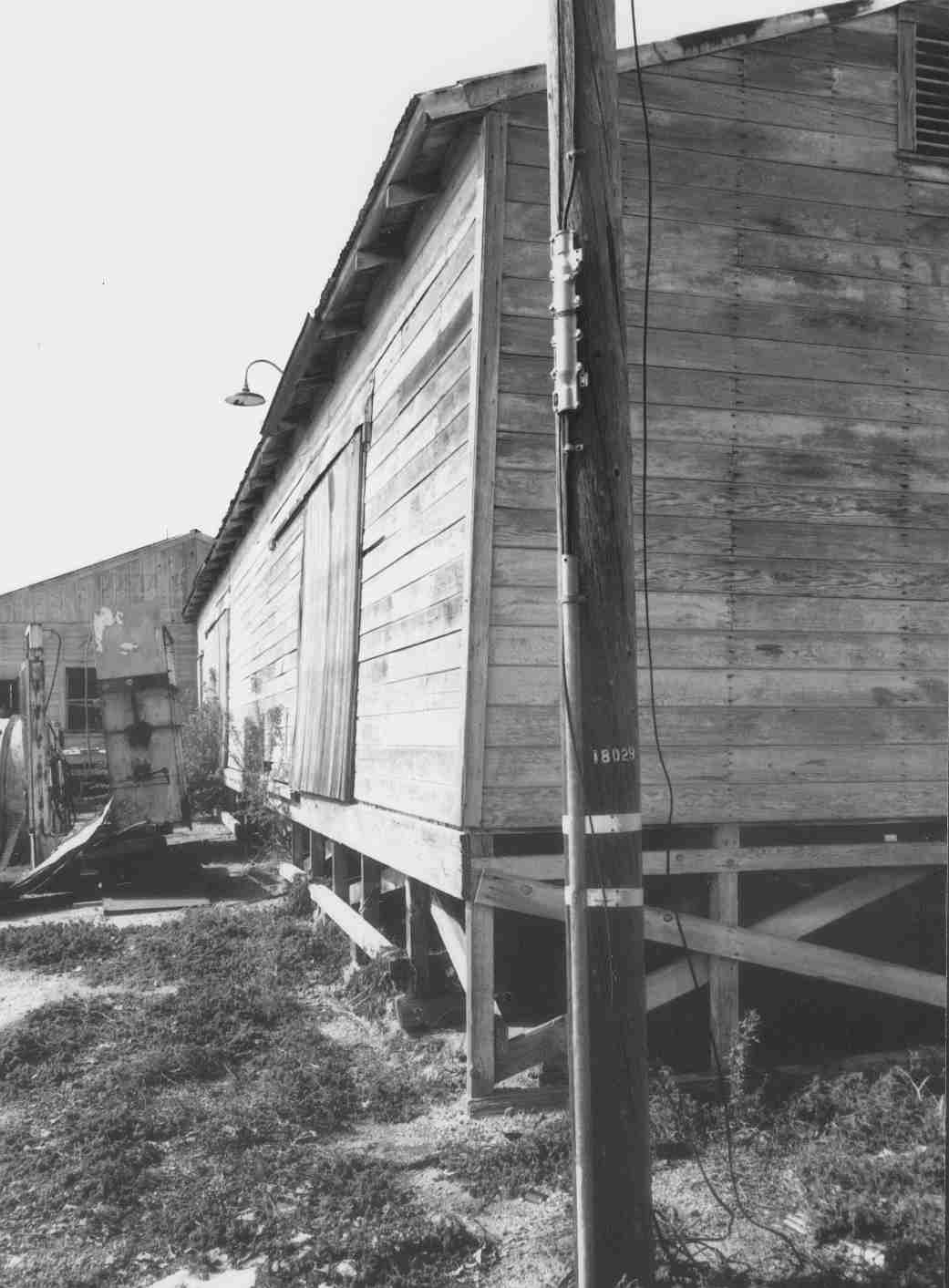 Easterly South Side Truck Doors
  Easterly Track Side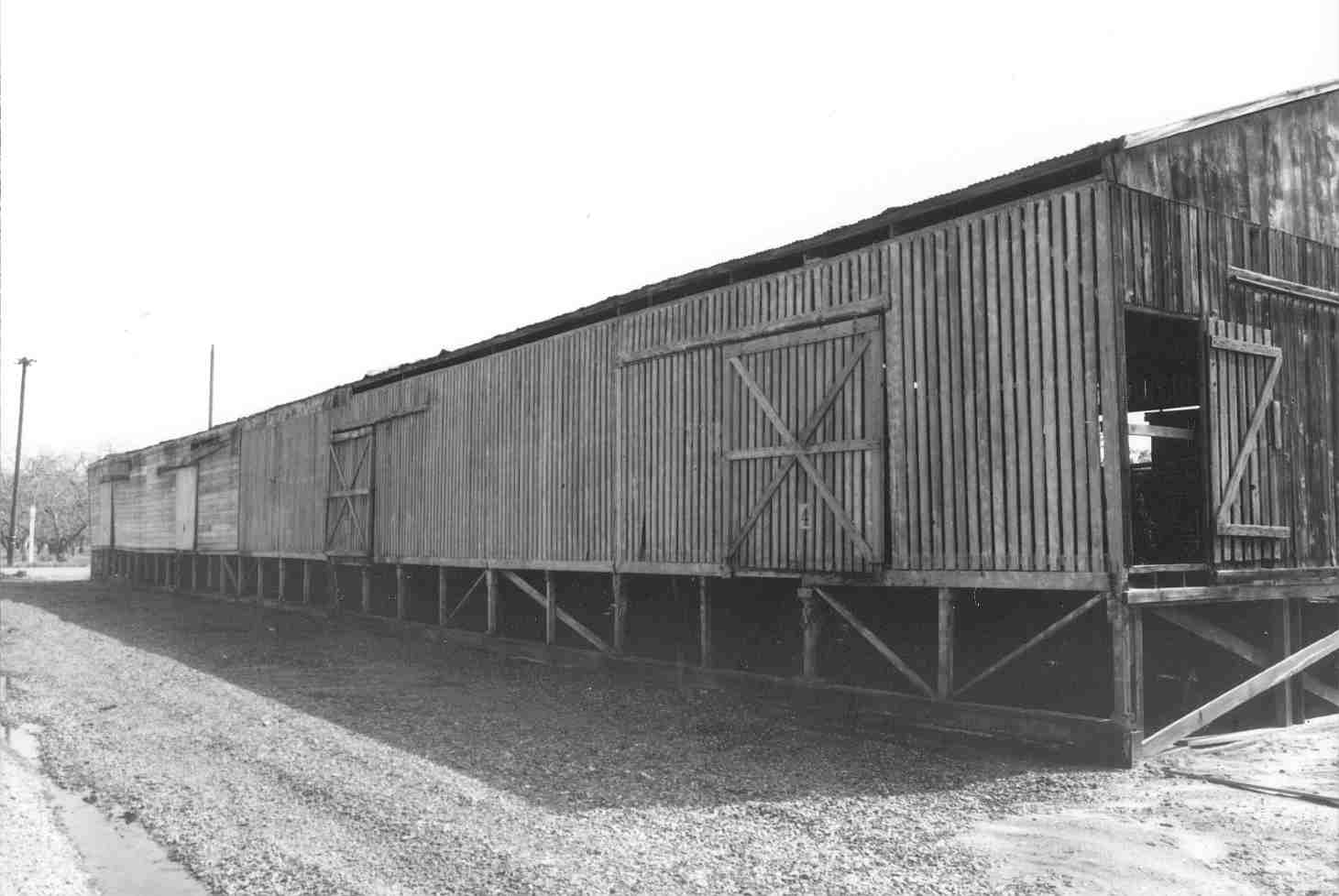 Westerly Track Side
  Smaller Packing Shed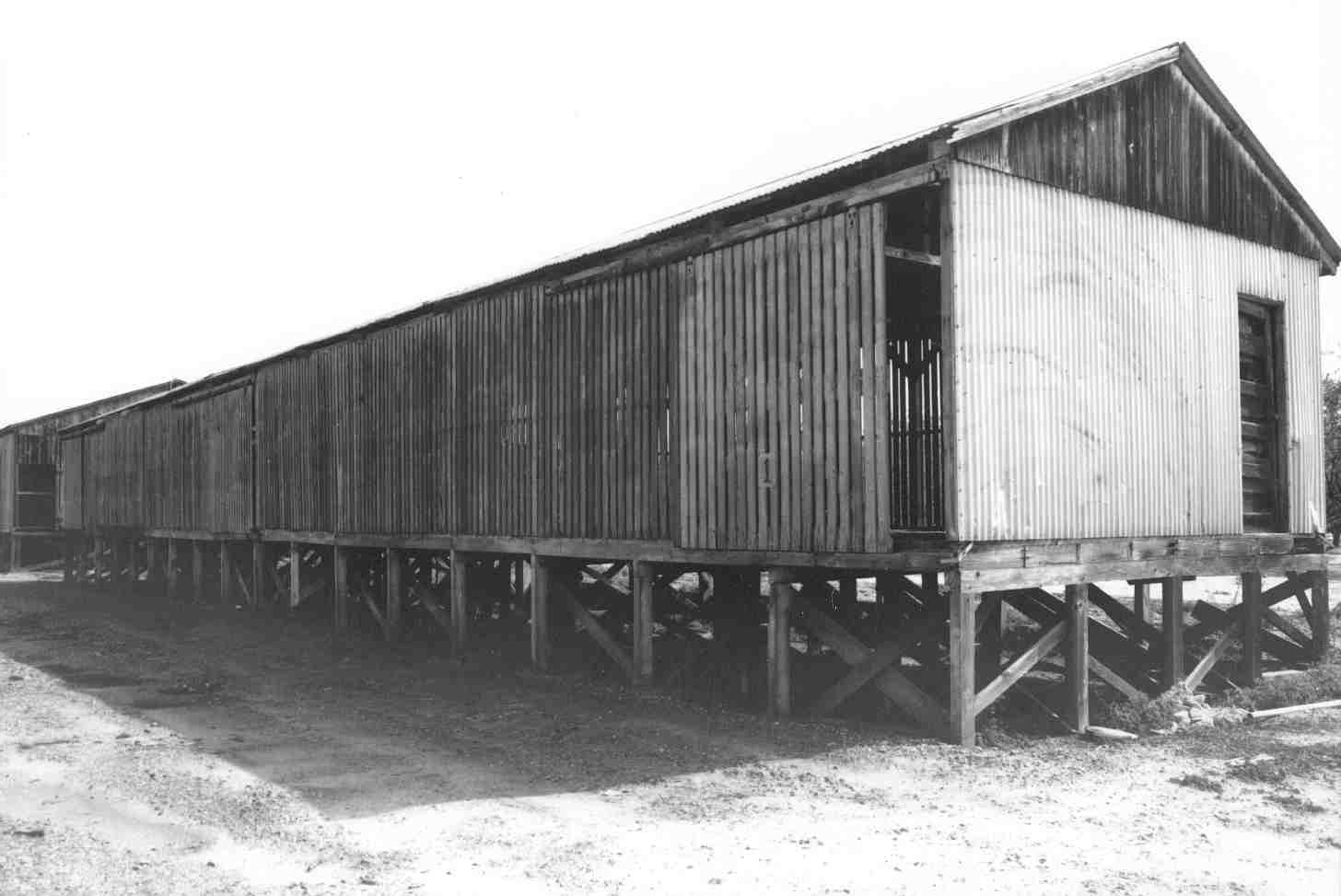 West End - Track Side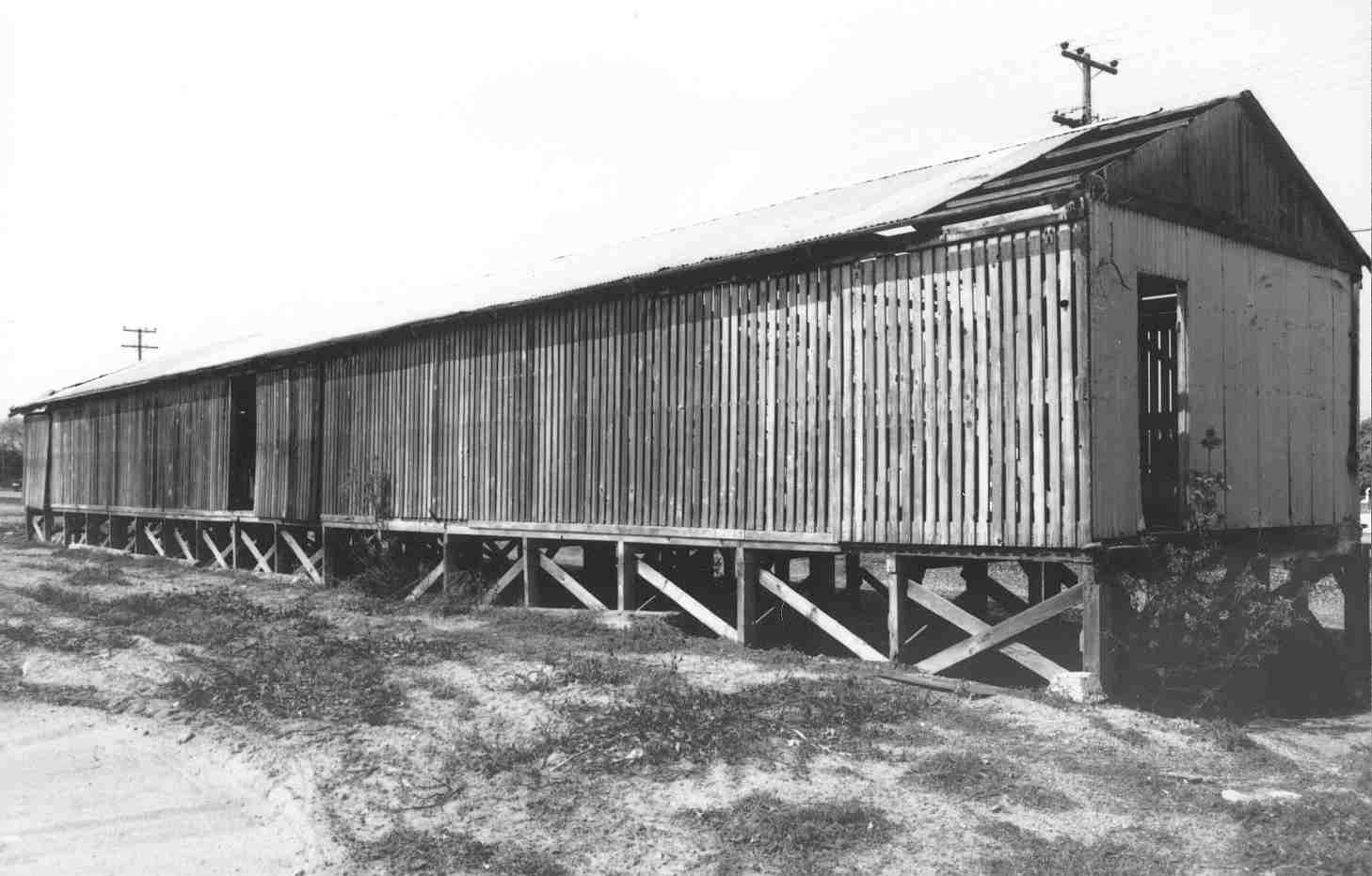 East End - Truck Side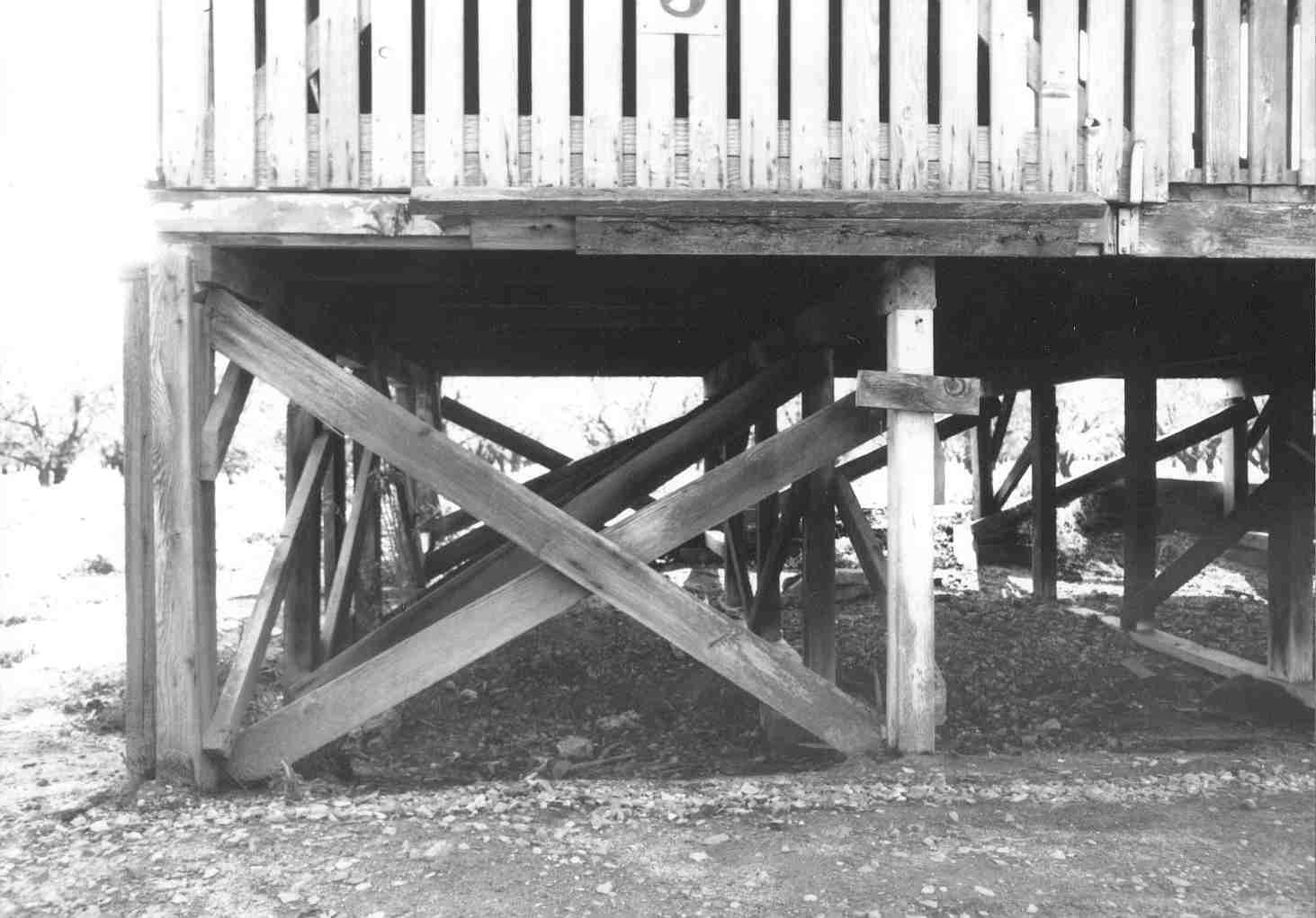 Typical Foundation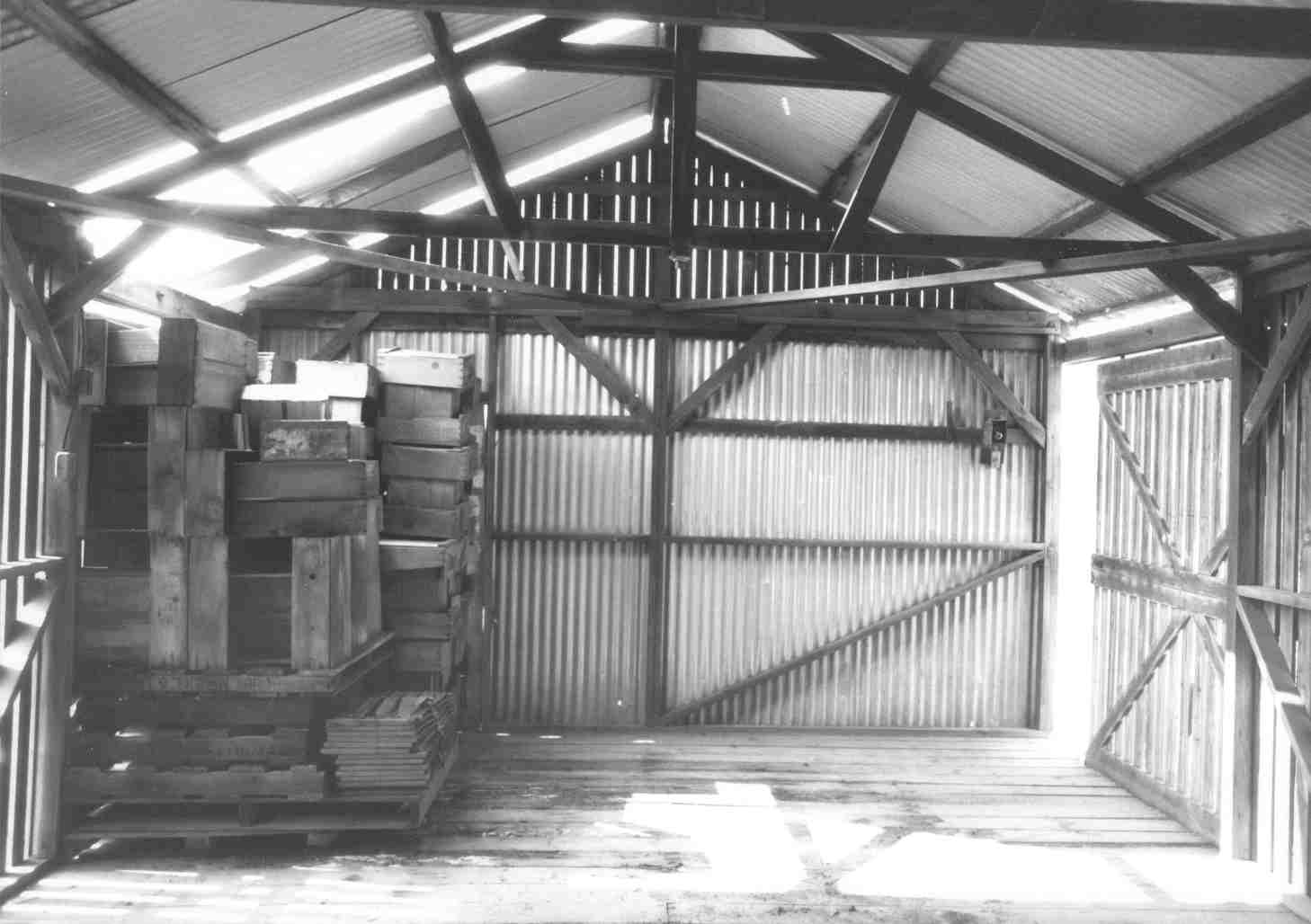 Typical Structure Framing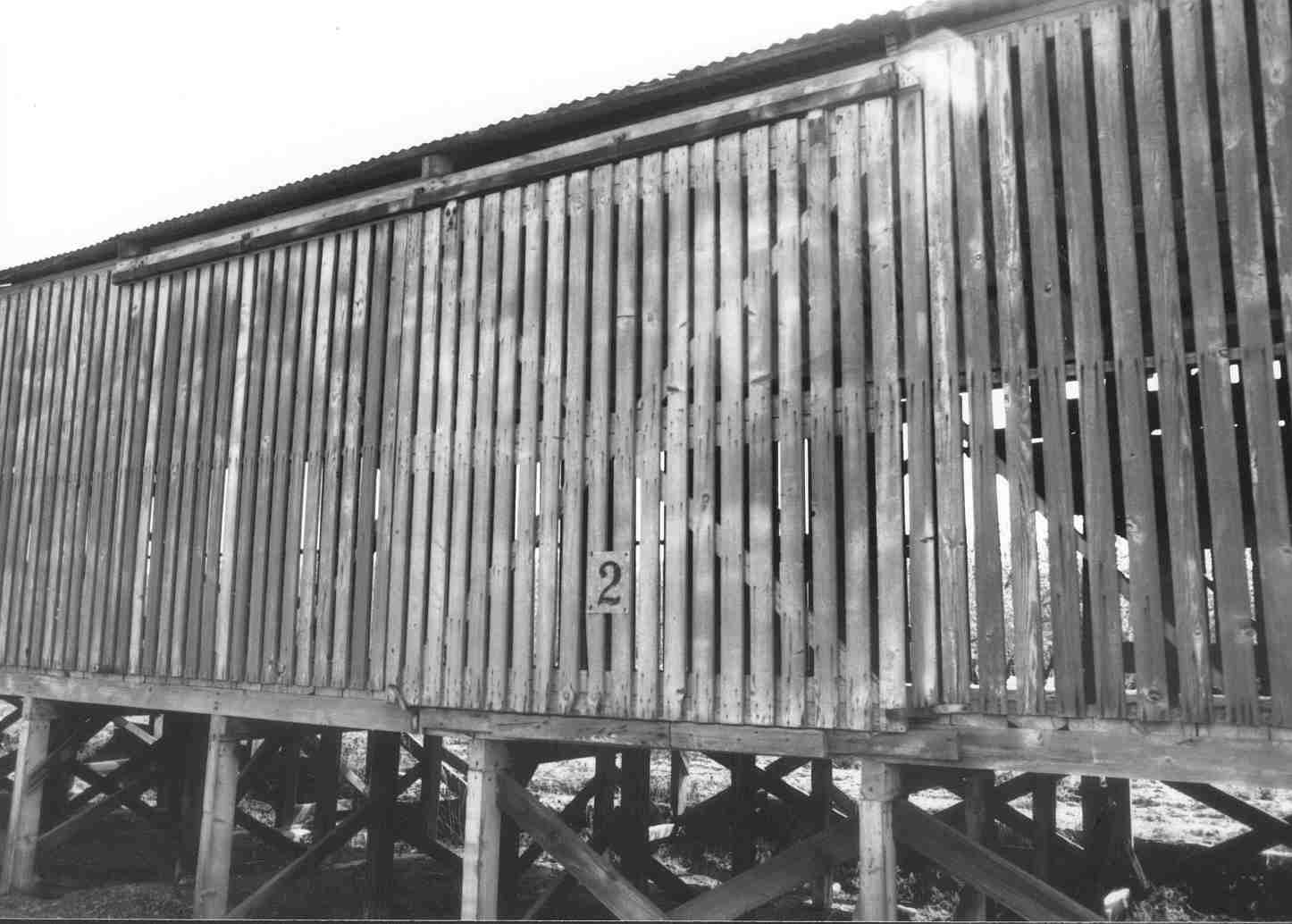 Typical Loading Door